We are currently looking for enthusiastic, knowledgable and dedicated instructors and trainers to join our staff.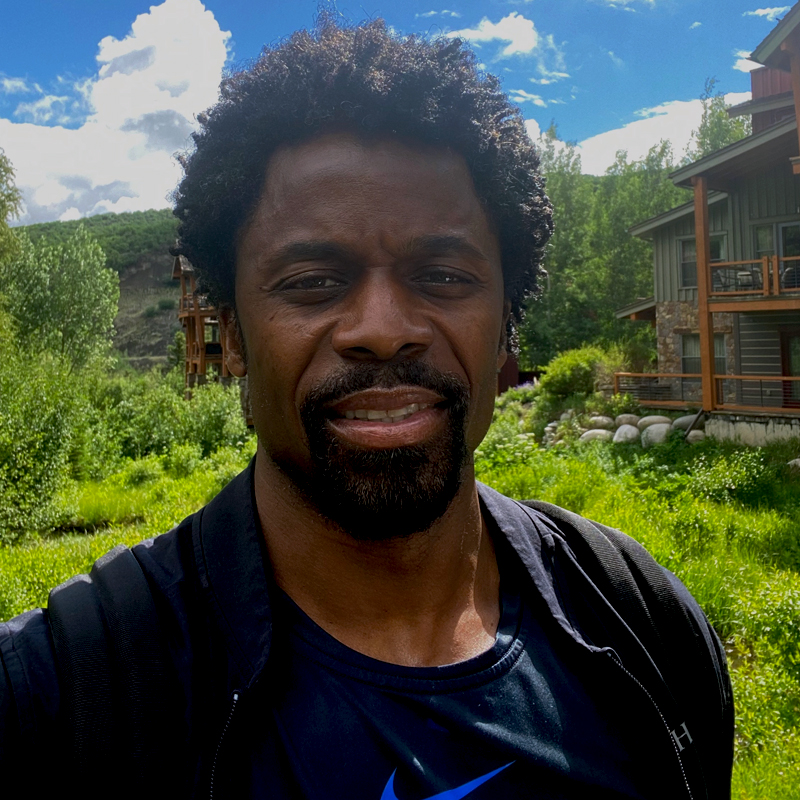 Tyrone, an American Council on Exercise (ACE) certified personal trainer and licensed physical education teacher is a three-time state high school track and field champion, former division I athlete and national track and field competitor.   Tyrone holds two Master's degrees in Applied Kinesiology and Sports Management from the University of Minnesota. As a trainer, he prides himself in creating cutting edge fitness routines that are based on the pillars of compound and functional movements.  During a career that has spanned over two decades, Tyrone has worked with thousands of clients from age 7-65+ and excels at designing innovative, individualized programs that can suit any client from elite athletes to everyday working professionals.  Minor continues to stay fit utilizing many types of activities ranging from Martial Arts, sprinting, strength training and other modalities.  At age 50+, Minor maintains a body composition in the single digits and lives by the motto "I can't teach it, if I don't live it".
You can reach Tyrone at [email protected] or [email protected].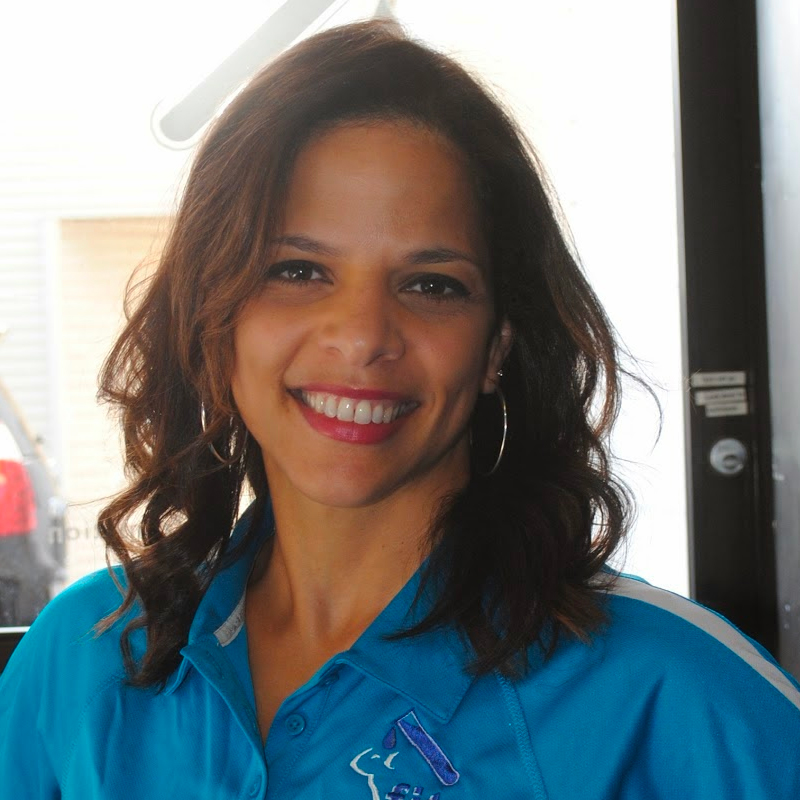 Jamie is a Registered Yoga Teacher, Certified Personal Trainer and owner of StrengthIN Consulting. Her passion for helping others achieve their fitness goals comes from her fundamental belief that strength starts from within – sometimes we just need a little help with finding and developing that strength. She enjoys teaching classes and providing personal training at The F.I.T. Lab where she creatively combines her background in yoga and weight lifting to enhance her client's physical fitness and mind/body connection.
You can reach Jamie at [email protected].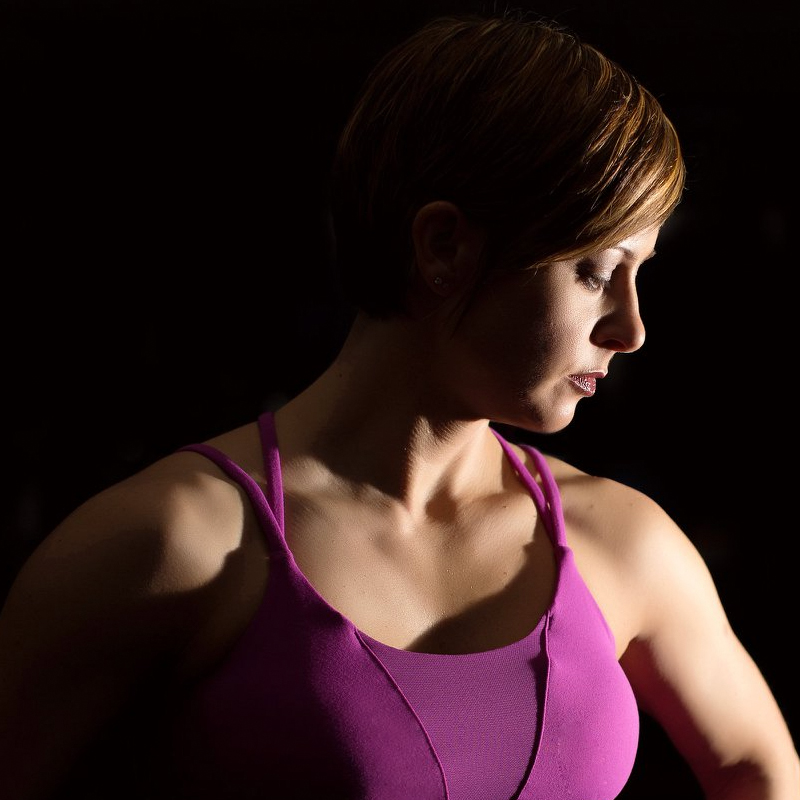 Michelle is an ACE certified personal trainer, a licensed physical education teacher and owner of Avarielle Fitness. She has her masters in Developmental Kinesiology from the University of Minnesota. She is also certified in Tabata and TRX training. Michelle's passion is not only to train women to be healthier and stronger, but to also educate them on age is just a number. Being a 40+ mother of three and gaining over 70 lbs with each of them, she knows the struggles that women face taking care of their families along with dealing with everyday life! She enjoys teaching classes that help women to become stronger and feel empowered. She will push you beyond where you thought you could ever go, and be right there with you to celebrate your successes! Her motto is "transform yourself", so that you can be the best you that you can be!
You can reach Michelle at [email protected]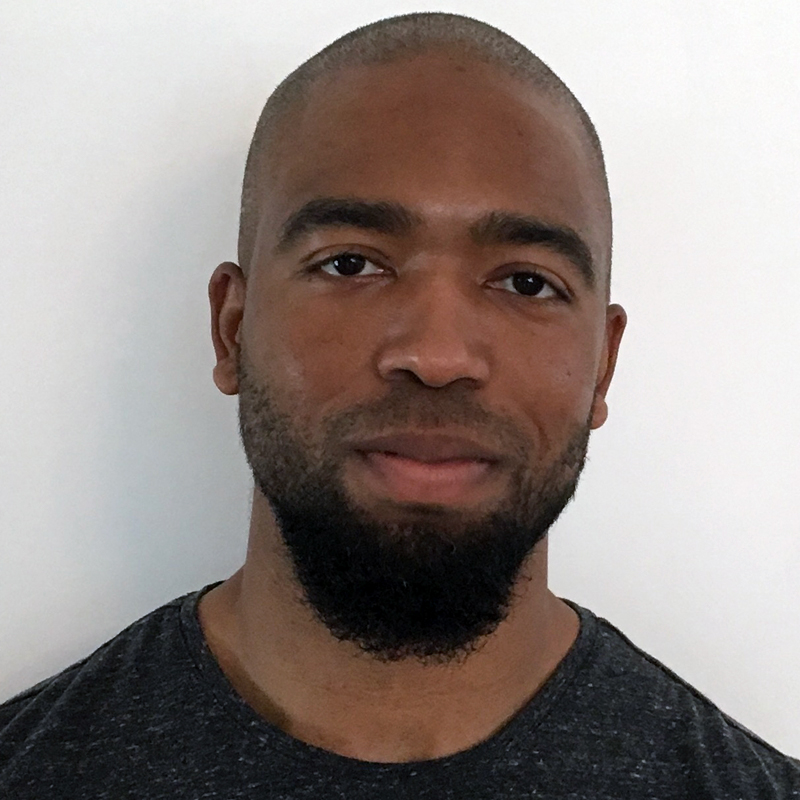 Paul Montgomery, owner of Pajemo Fitness is an ACE certified personal trainer who specializes in body fat reduction, weight loss, and general strength and conditioning. A former high school track and field athlete, Paul not only maintained an active lifestyle during his collegiate years but he has also been able to stay fit while working for over a decade in corporate America. Considering his history, Paul understands how difficult it is to balance work and a healthy lifestyle and has seen firsthand what can happen to individuals who do not make their health a priority. Paul has the ability, passion, and experience to help you improve your health and fitness and consequently help you develop into the best version of yourself".
You can reach Paul at [email protected]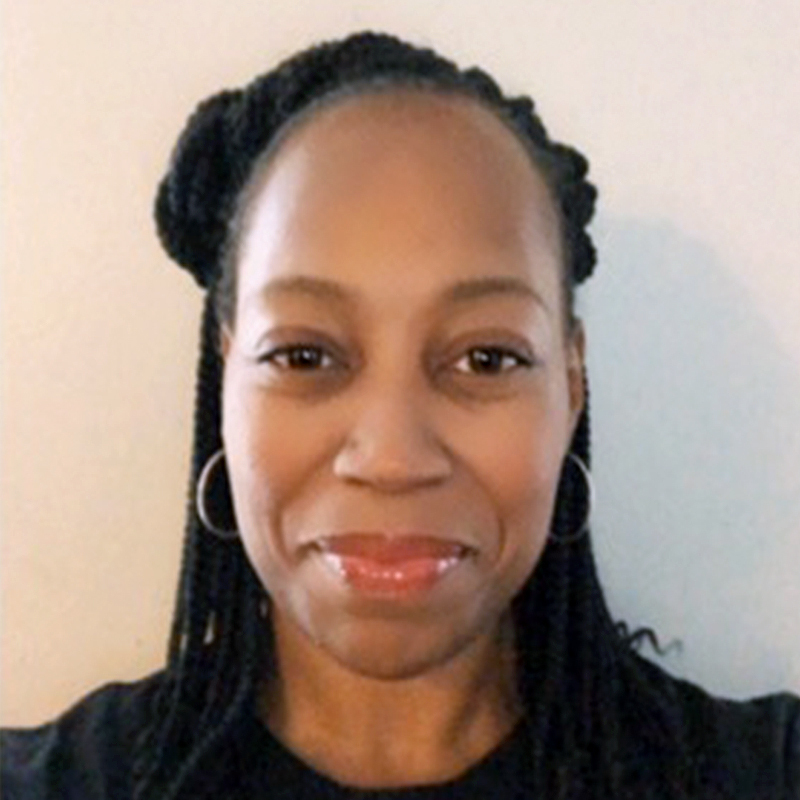 Shamarah is a certified STRONG by Zumba and Group Exercise instructor. Her passion for helping women achieve their fitness goals and live healthier lifestyles comes from her own personal life journey. Shamarah is married with four children and has experienced health challenges such as high blood pressure and obesity. Shamarah understands the challenges women experience while balancing family and everyday life! She had to take the first step and say, "I am ready to change my life in order to save my life", making a commitment to herself to change her diet and exercise. She has lost over 40 lbs. with her lifestyle changes and no longer has high blood pressure. She also has her Master's of Science in Human Resources Management from the University of Concordia. Shamarah believes that "The struggle you are in today is developing the strength you need for tomorrow and the rest of your life". She will encourage you to stay committed to the process and help you reach your fitness goals and aspirations.
You can reach Shamarah at [email protected]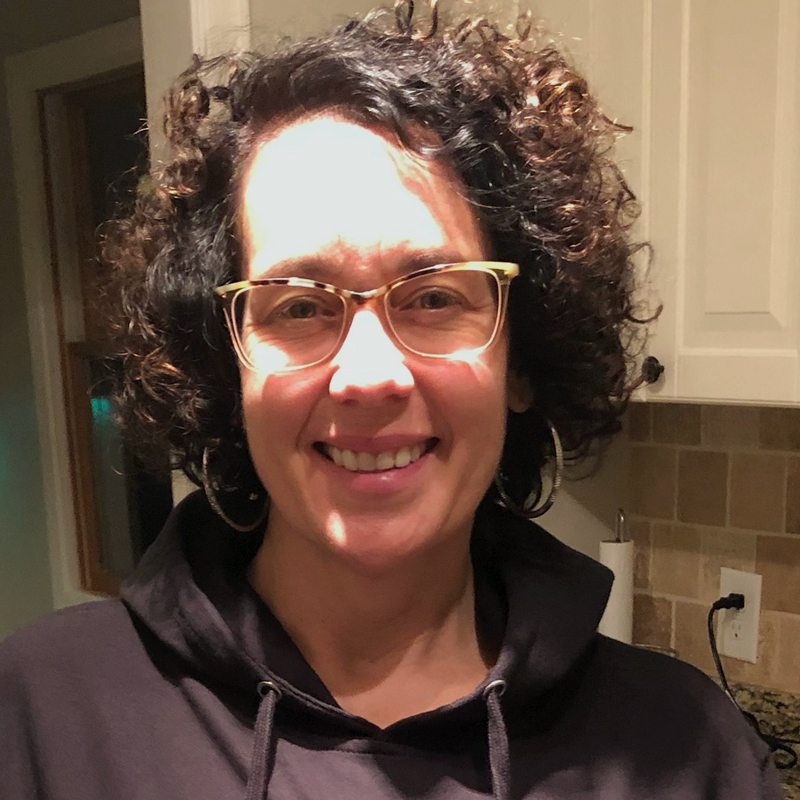 Welcome! I am ready to help women use their unique skills and power to achieve their fitness goals. My deep background in education and training makes me uniquely qualified to program and teach women how to build strength. My philosophy is "Come as you are, start where you're at. Each woman knows their body best!"
I am a heart-centered trainer who is laid back and compassionately supportive. We WILL see progress in our time together! I believe and have the training so that we can move you from where you are now to where you want to go.
REAL women, REAL life, BEING well!
You can reach Whitney at [email protected] or 612.275.3338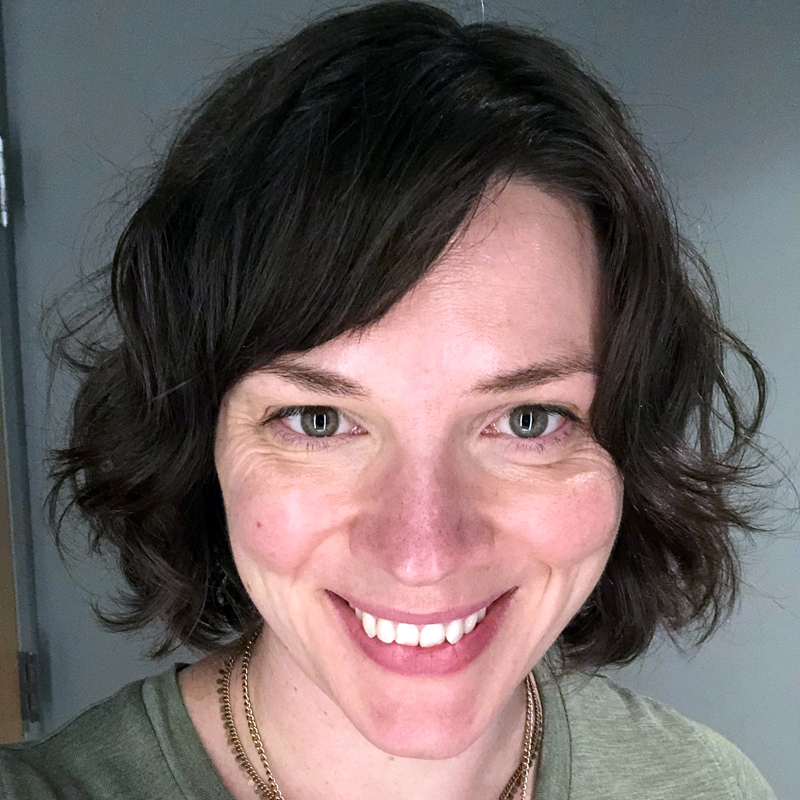 I fell in love with lifting heavy things in my late 20s. After years of trying to shrink myself with diets and exercise, strength training helped me learn that I can take up space and appreciate my body for what it can do. Since then, I've dabbled in Crossfit, Powerlifting, and Strongman. Now, as a busy working parent approaching middle age, strength training is how I quiet my mind and feel my own power and agency in life. As an added benefit, I enjoy being able to pick up my kiddo with ease and carry in all the groceries in one trip! 
I became a NASM-certified personal trainer because I want more people to experience the transformative power of strength training. My goal is to create a welcoming environment for people of any gender, age, size, or ability level to explore strength and movement without fear of judgment. I hope that people leave my training sessions not only feeling stronger, but also with the knowledge and confidence they need to continue lifting weights on their own or with more confidence in other class settings. 
You will NOT hear me discussing calorie counts, weight loss, BMI or body fat measurements in my sessions. Diet culture robs us of time, energy, and the opportunity to feel whole in our bodies. I will offer modifications to ensure that movements are appropriate and feel right for your current body. Your body size and composition might change with strength training, and it might not. Either way, you will feel better, stronger, and more confident; and that is what is most important to me.
You can reach me at [email protected].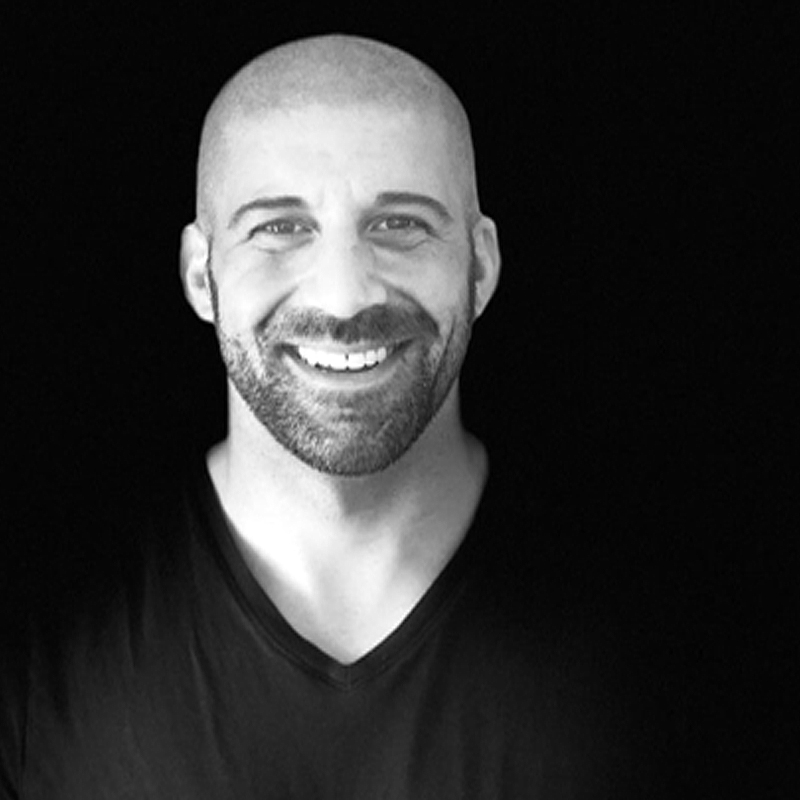 Michael brings passion and enthusiasm to each of his endeavors, whether business or personal. He treats every waking moment as an opportunity to learn, contribute and take action. This motivation is the driving force enabling him to not only reach his own goals but also help others achieve theirs.
Michael has been working in the fitness industry for 22 years.  He earned his B.S. Degree in Kinesiology from the University of Minnesota.  He earned his 670-hour Comprehensive Pilates Certification and is also a Personal Trainer.
Michael is a dedicated advocate of creating – his philosophy – wellness through awareness.  Through his own athletic achievements in Pilates, personal training, outdoor survival & tracking, worldwide adventures, martial arts, skiing, sailing, and cycling, he has continued to develop and expand his fitness expertise. He shares this knowledge with his clients as they strive to reach their own goals.  He enjoys working with clients to begin a new program and challenging clients that have been training for years to get the most from each workout.
As a United States Marine veteran, Michael cultivated his own disciplined work ethic. His experiences in the military provide a strong foundation that has helped him successfully work with varying clientele.
Michael doesn't sit still and wait for life: he experiences it. His loyalty, professionalism, hospitality, and expertise are unmatched. He is a catalyst for change, knowing that a deep emotional commitment is at the heart of achieving some of the most ambitious goals with clients. His caring nature and ability to guide and motivate have produced life-changing shifts.
While each day brings excitement and innovation, it also brings gratitude for his family, clients, coworkers, community, experiences, and opportunities. 
You can reach Michael at [email protected]