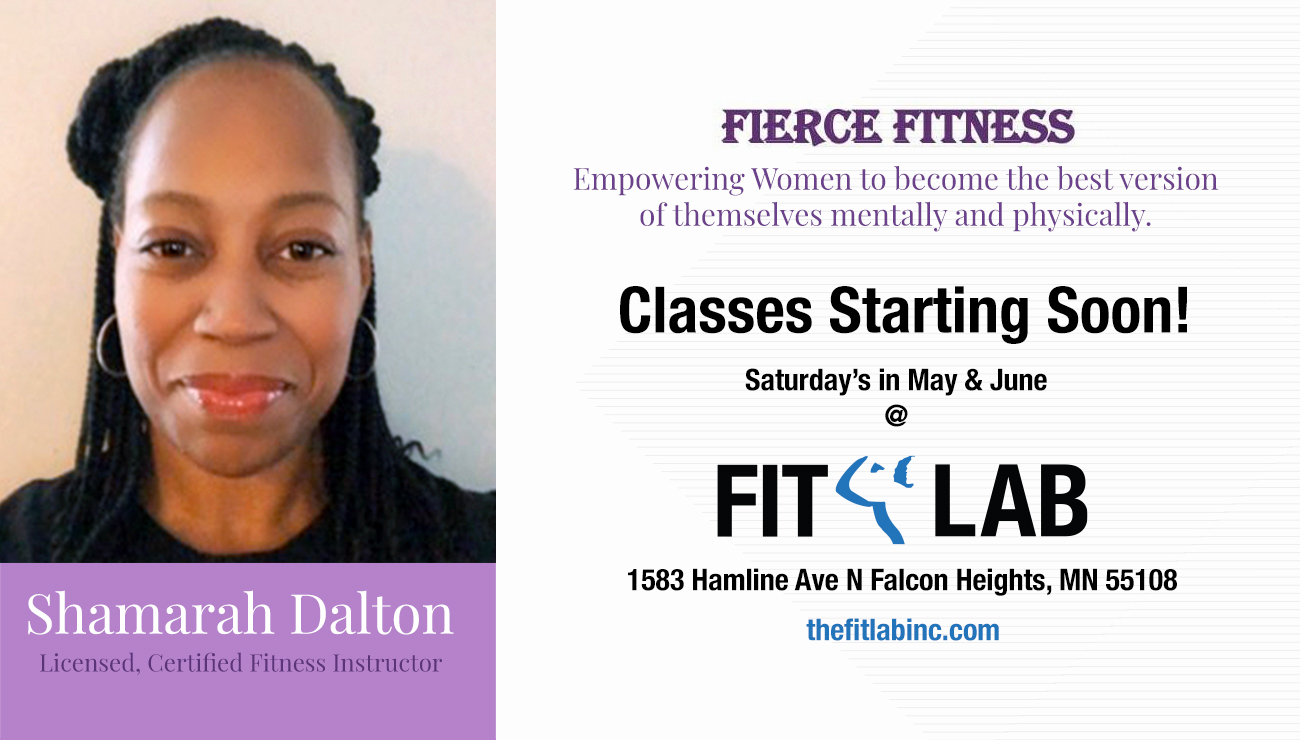 New Class! Fierce Fitness
Whether you are taking the first step to a healthier you or looking to lose weight, tone muscle, be stronger and healthier Fierce Fitness is here for you!
Fierce Fitness offers classes for women to have a place to work out together in a comfortable, positive atmosphere.
Fierce Fitness classes offered on Saturdays
May Schedule
7th, 21st, 28th – 10:30am to 11:30am
*14 – 12:30p to 1:30pm
June Schedule
4th, 11th, 18th, 25th – 10:30am to 11:30am
EACH WEEK WILL BE A DIFFERENT EXPERIENCE
Workouts designed to improve strength, endurance, muscle conditioning, balance, and flexibility to help you burn more calories.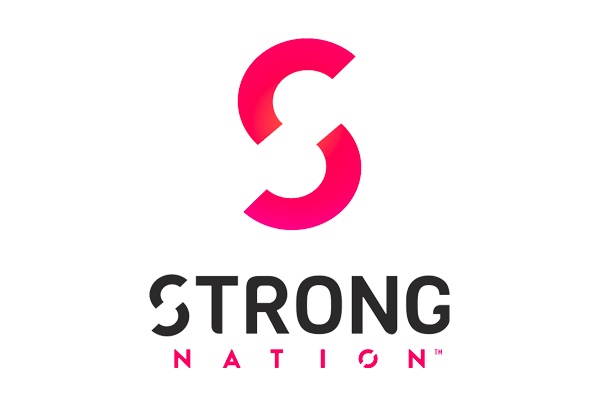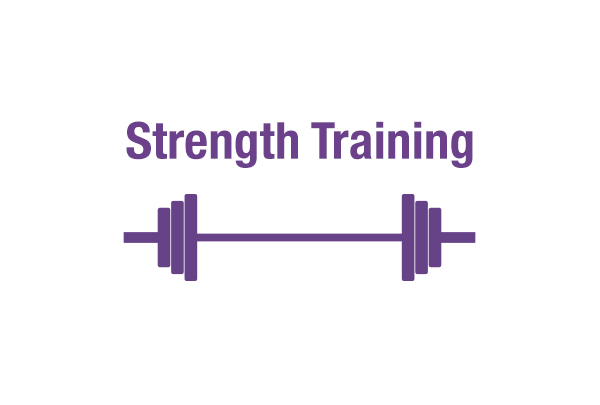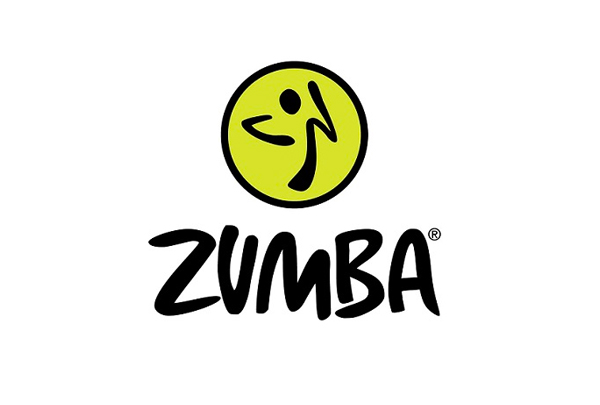 "You don't have to be Fierce to start, you have to start to be Fierce!"
Ready to start your journey to becoming the best version of yourself, email: [email protected] to sign up for classes.
Signup for May classes by April 24th
Signup for June classes by May 27th