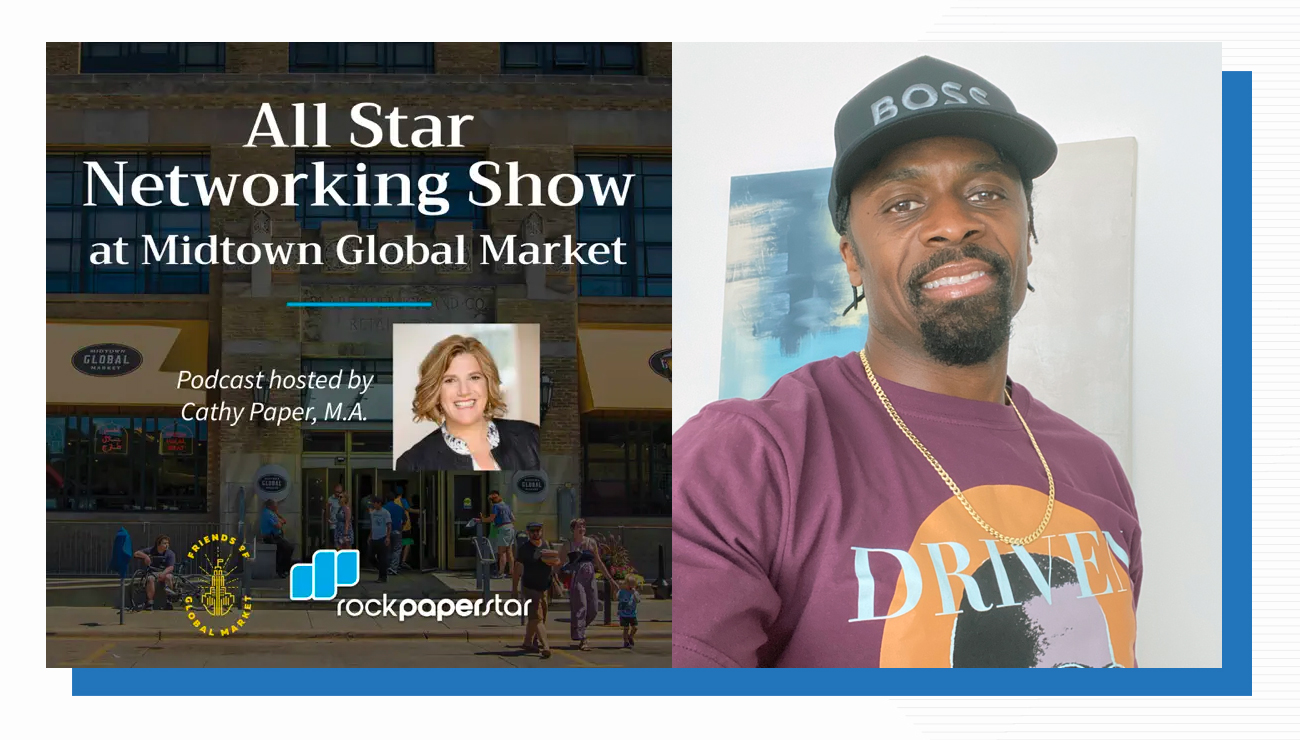 The All Star Networking Show at Midtown Global Market
Tyrone Minor is the owner of Chizel, Inc. and a personal trainer at The F.I.T. Lab. Tyrone shares his experience as a Division 1 track athlete and an influencer for change in the Twin Cities communities.
Tyrone, an American Council on Exercise (ACE) certified personal trainer and licensed physical education teacher is a three-time state high school track and field champion, former division I athlete, and national track and field competitor. Tyrone holds two Master's degrees in Applied Kinesiology and Sports Management from the University of Minnesota. As a trainer, he prides himself in creating cutting-edge fitness routines based on the pillars of compound and functional movements.
During a career that has spanned over two decades, Tyrone has worked with thousands of clients from age 7-65+. He excels at designing innovative, individualized programs that can suit any client from elite athletes to everyday working professionals. Minor continues to stay fit by utilizing many activities ranging from Martial Arts, sprinting, strength training, and other modalities.
At age 50+, Minor maintains a body composition in the single digits and lives by the motto "I can't teach it if I don't live it".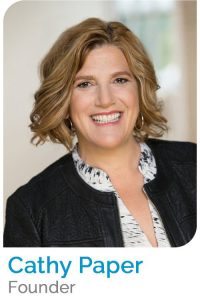 Cathy Paper is the founder of RockPaperStar, a consulting firm specializing in coaching and training for individuals and teams to improve networking confidence and sales performance. Cathy has coached executives and managers at Best Buy, Paramount Pictures, John Deere and Apple, as well as many Minnesota-based privately held companies and service firms. With energy and enthusiasm Cathy shares her networking savvy and marketing skills to guide leaders to define and reach goals for their teams and organizations.