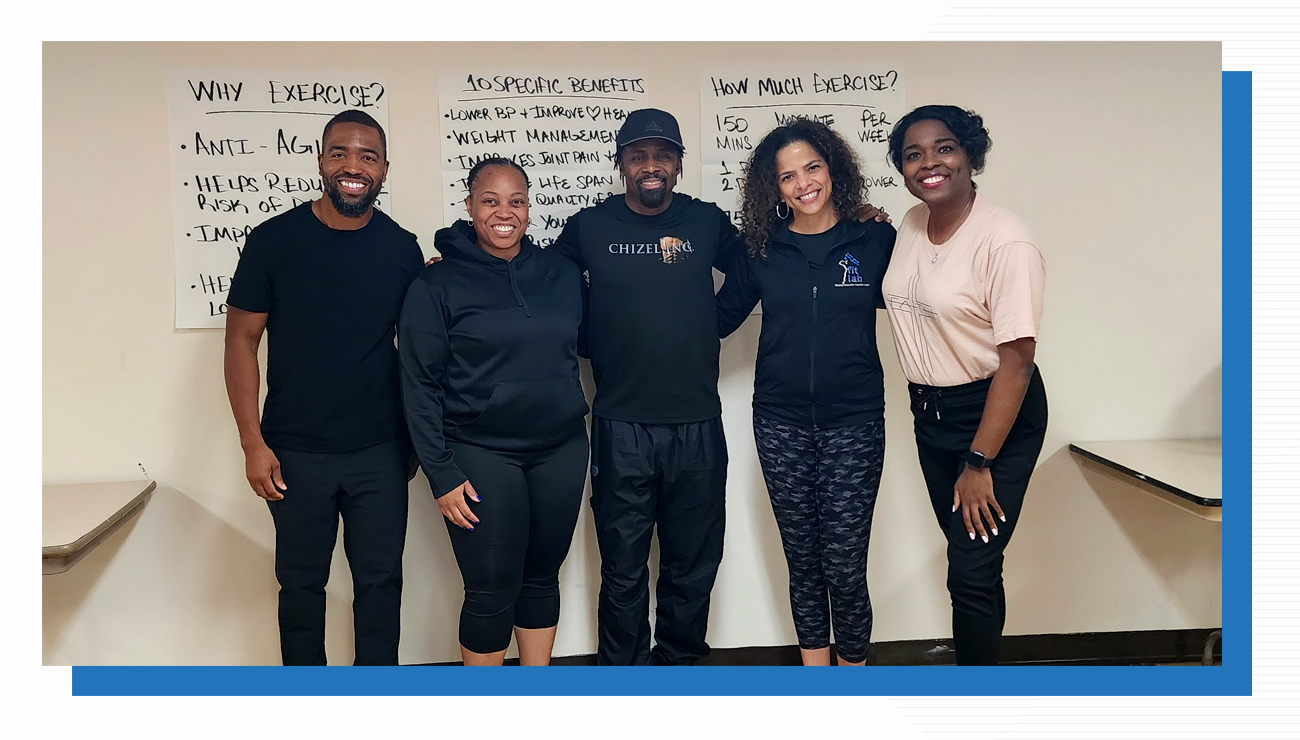 Team F.I.T. Lab was honored to be able to partner with Dr. LaPrincess Brewer, cardiologist and Assistant Professor of Medicine at the Mayo Clinic, mayo staff and Pastor Prince Lee of Riverside Evangelical Church for their "Faith Fitness and Wellness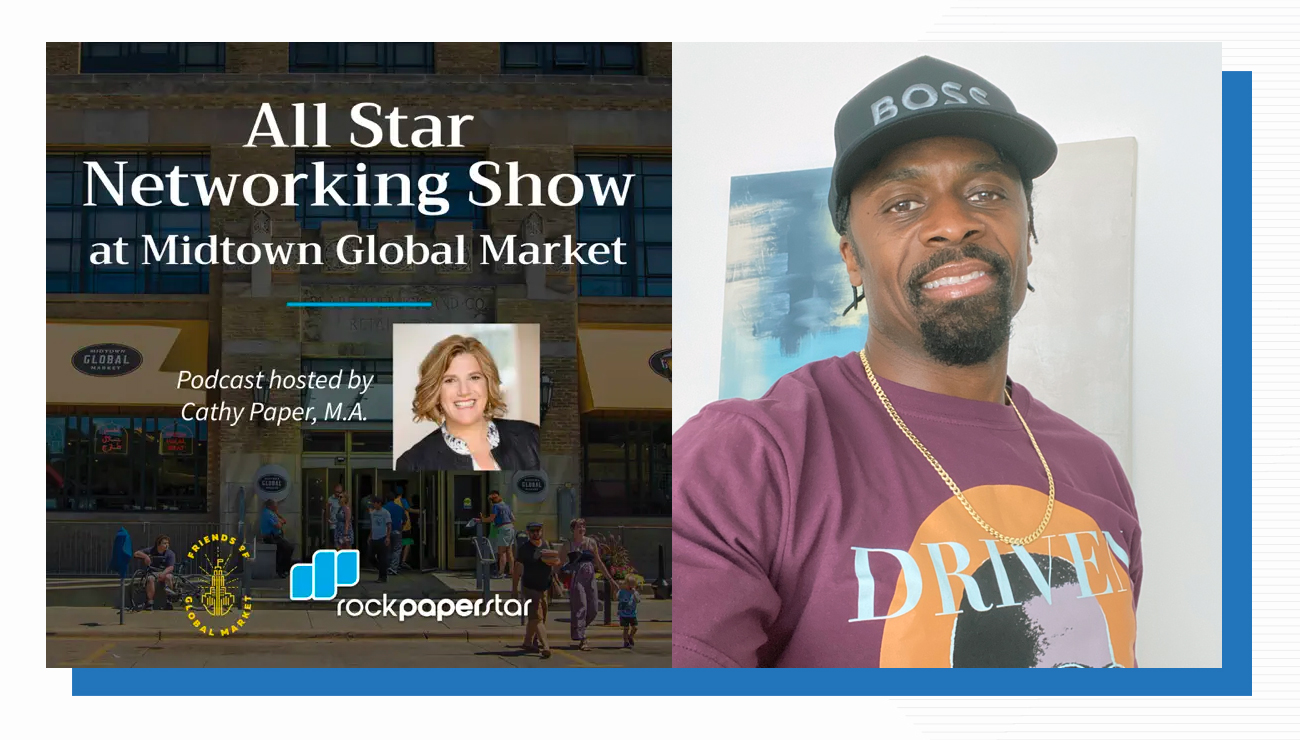 Cathy Paper, M.A. interviews Tyrone Minor, Owner of Chizel Inc. and The Fit Lab for her All Star Networking Show Podcast at Midtown Global Market.
Fierce Fitness offers classes for women to have a place to work out together in a comfortable, positive atmosphere.